Senior Pastor

Reverend Ken Nelson, retired as of 7/15/23. We are in the Call process for a new pastor.
Director of Faith Formation

Position open at this time.
Director of Music Ministry – Nicole Moritz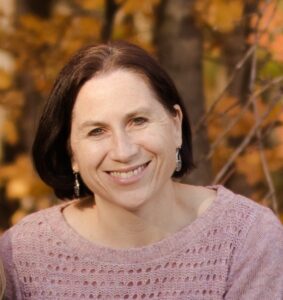 Nicole came to Calvary after serving for 13 years at Pilgrim Lutheran in Wauwatosa, as the Music Director and organist. She earned both Bachelor's and Master's degrees in Church Music from Bob Jones University. She also has three years' experience teaching in a parochial school, and varied volunteer experiences with VBS and Sunday School. She loves working with folks of all ages and has a passion to glorify God through music and bless our fellow humans. Nicole and her husband Bryant have two children Sean (8) and Grace (6).
Financial Secretary – Cindy Rooks

Cindy and her family have been members of Calvary Lutheran Church for over 25 years. During that time, Cindy has been involved in several committees and is currently a deacon and Sunday School Teacher. She and her husband, Rich, are the proud parents of two children (Katie and Austin) and two grandchildren (Jayden and RJ) whom they enjoy spending time with golfing, swimming, reading, "gaming", and Sunday dinners.
Director of Communications – Sue Rowe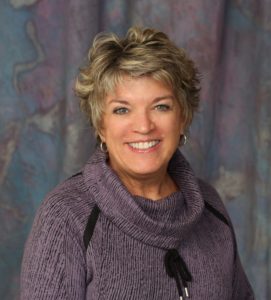 Sue has been a member of Calvary Lutheran Church for over 20 years. She has served as a member of the Board of Deacons, the Church Council, several Call Committees, is a ringer with the Bell Choir, currently participates on the planning team for Church Life events, and also can be found as a PowerPoint tech on the weekend. She is a graduate of Cardinal Stritch University with a degree in Business. Sue and her husband, Mike, have two grown sons (Justin and Bryan) who were both confirmed at Calvary. Retired after 30 years at Miller Brewing Company, Sue is enjoying her second career as Communications Coordinator at Calvary.
Administrative Assistant – Cindy Zilske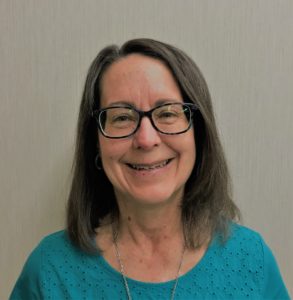 Cindy was born and raised in Davenport, Iowa. She has a husband (Bill) and two grown daughters (Amanda and Michelle). Her passion for reflecting God's love to all is what led her to Calvary Lutheran Church. She currently serves her home church in Waukesha as a Greeter, Communion Assistant and ringer with the Handbell Choir. Outside of hours Cindy enjoys cooking, baking, camping, hiking, fishing, roller skating and spending time with family and friends.
Youth Hospitality Coordinators
Scott Anderson and Preston Meyer
Church Custodian