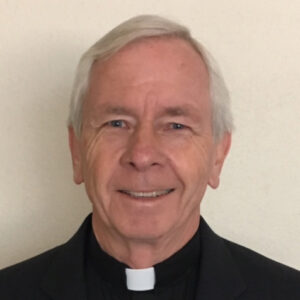 We are delighted to announce that NALC Bishop Dan Selbo will lead worship on Oct. 7-8. Service times for the weekend are below:
Saturday, October 7 @ 1 p.m.
Sunday, October 8 @ 9 a.m.
We invite you to join us for this special weekend!
Want to learn more about the NALC? Click here.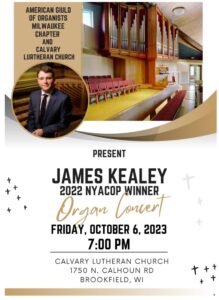 For more information about James Kealey, please click HERE.