Calvary Connections

Each week we send out a e-newsletter which contains current updates and event information. You may access the current week's e-newsletter by visiting our home page and clicking on the "Connections" tab near bottom of page.
Monthly Newsletter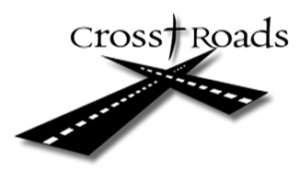 The Crossroads is our monthly church newsletter. You can access the current edition via the link at the bottom of our home page. Prior issues

are located on the Newsletters sub-page of News & Events.
Pastor Ken's Sermons
Pastor Ken's most recent sermon is located via the link at the bottom of the home page. Prior week's sermons are located on the sub-page, using the tab at the top (NEWS, SERMONS and MORE).