UPCOMING SPECIAL EVENTS
Saturday, November 3, 5:00 p.
m.,
Sunday, November 4, 9:00 a.m.
DRAWN TO THE WORD WORSHIP
AND ARTISTIC EXPERIENCE
Experience a "Drawn to the Word" worship and artistic experience where
Wisconsin's very own Pastor Paul Oman will paint a larger than life sized mural of a Bible story right before your eyes. This story will unfold in an artistic, musical, narrative and scriptural way during the worship. This FREE event is open to all ... come join us!
Calvary Connections
Each week we send out a e-newsletter which contains current updates and event information. You may access past newsletters by visiting our home page and clicking on the "Connections" tab near bottom of page.
Monthly Newsletter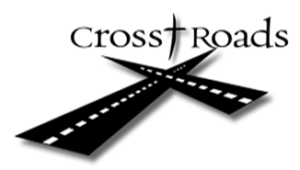 The Crossroads is our monthly church newsletter. You may access the current edition via the link on our home page. Prior issues are located on the Newsletters subpage of News & Events.